Cost Saving from Maintenance and Effectiveness of Anti-Vibration
CUS series are possible to save labor and reduce vibration in the maintenance and management of railway tracks, and being adopted for all Shinkansen in Japan, slab tracks (Taiwan Shinkansen) overseas, fixation branches and various types of directly connected tracks of conventional lines.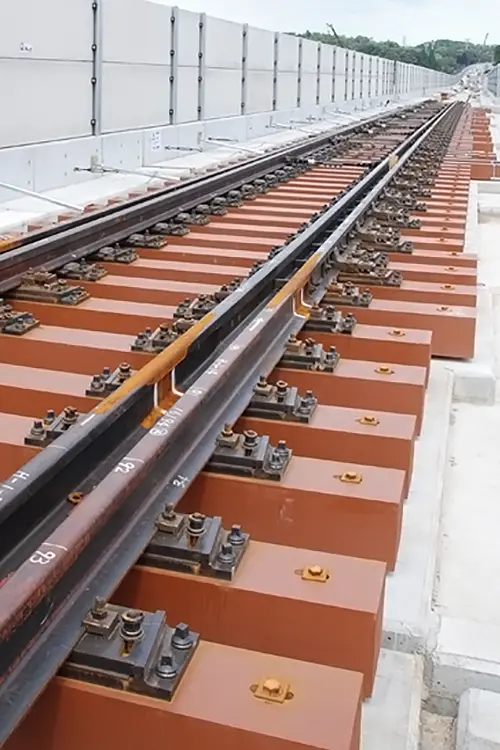 Filling Material for railways "CUS"
CUS, Polyurethane Filler, is specially designed for the rail bed to maintain and support a railroad sleeper and concrete slab, permanently. The role of CUS is to fix a railroad sleeper and concrete slab with the rail track bed without any gap and also can absorb the vibration and impact from the running trains. The run speed of the train is increased by technological progress. On the other hand the materials used for a railroad have to satisfy the durability and safety. It's an important theme to reduce the vibration caused by trains and cost in maintenance of a railroad. CUS has been used for the railway track on the Shinkansen since 1974 as a filling material. It has been used also on the other railway lines as a binding, fixing and supporting material. CUS has excellent fatigue durability and weather resistance compared to the conventional filling materials such as CEMENT-ASPHALT MORTAR (CAM). CUS has excellent elasticity and can reduce vibration and impact caused by trains. CUS has contributed greatly to the modernization of the railway, such as Japan and Taiwan.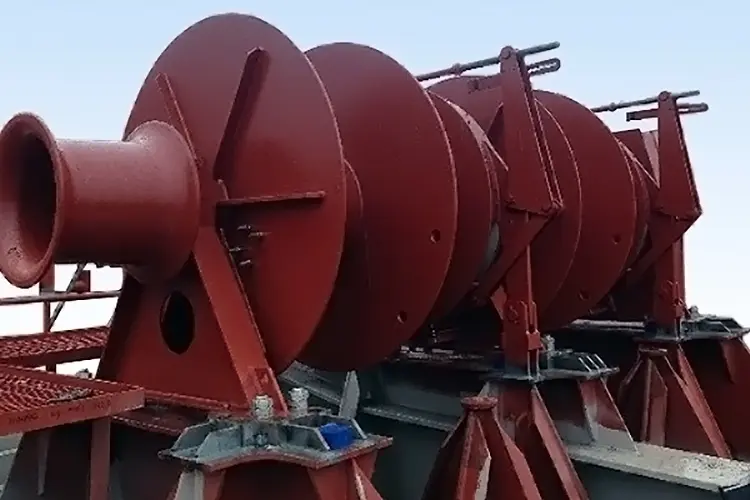 CMP LINER
CMP LINER easily filled into the "gap" when installing equipment. It has high fluidity and excellent filling workability, and is used for fixing various equipment on ships and land.