Since the company establishment in Hiroshima, Japan in 1917, Chugoku Marine Paints, Ltd. (CMP) has developed its worldwide network in 35 countries and offer services from more than 105 locations.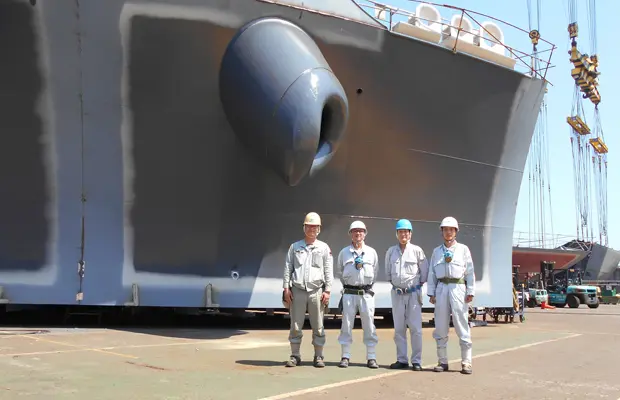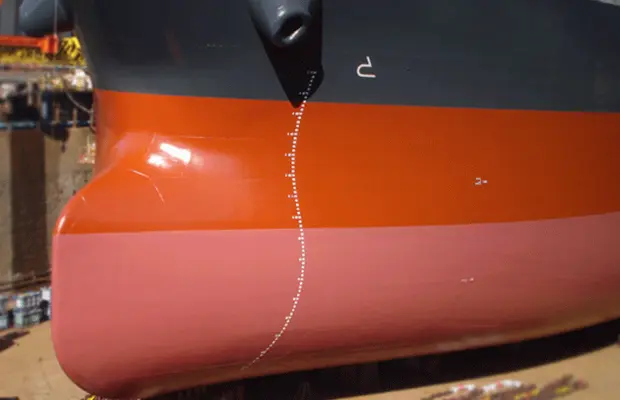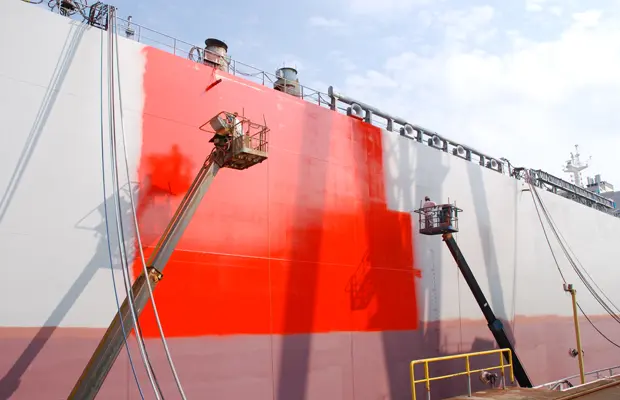 Coatings for vessels
Vessels are essential for global logistics. CMP's marine coatings protect vessels from severe marine condition. CMP's anticorrosive and antifouling coating has been developed by our long experience with shipbuilders, ship owners and ship management companies in order to meet professional requirements.
For the clean ocean
International Convention on the Control of Harmful Antifouling Systems on Ships entered into force in September, 2008. Since then, CMP has been more active to develop innovative technologies to provide antifouling performance for the clean ocean. Moreover, new developments of hydrolysis polymer technology and biocide free foul release coating etc. have been introduced into the industry by CMP. Our R&D centres in Japan continue developments with long experience.
"Energy-saving, long-lasting, environmental products"
For products for new shipbuilding, CMP has been taking on challenges to contribute builder's workability to save their energy and resources in global view. Aslo, compliance with international regulations such as VOC (Volatile Organic Compounds) emission control and PSPC (Performance Standard for Protective Coatings, for water ballast tanks of vessels) regulation is our commitment. Non-solvent type/water based paints are also the products to contribute.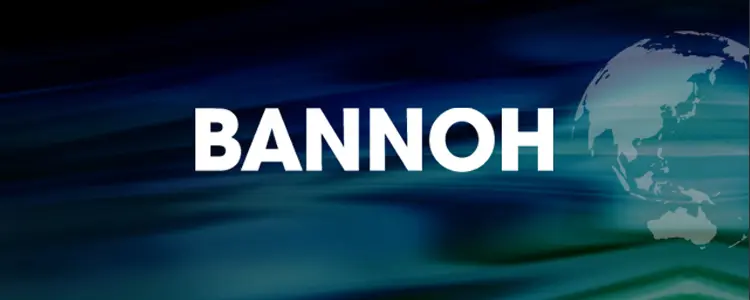 BANNOH series
BANNOH series is CMP's universal primer for corrosion protection of steel structures such as ships and bridges.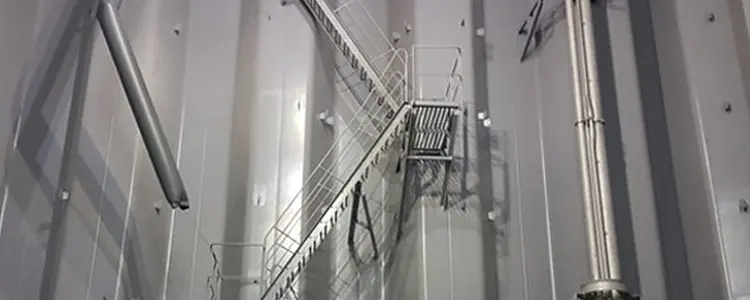 Cargo tank coatings
CMP products have been applied to thousands of tanks on tankers and onshore storage tanks since the 1970s, and continue to maintain the quality of cargoes.