Coatings for building materials and woodworking
CMP is the first company in Japan to apply UV curable coating-which cures instantly when exposed to UV light - to wooden flooring materials, and has been a leader in this industry since that time. Moreover, by introducing environmentally friendly products, such as wooden floor painting systems which combine a solvent-free UV curable coating with water soluble coloring agents, CMP has also realized the high level of performance required in flooring materials which come into direct contact with the human skin. In addition to wooden flooring materials, CMP has made remarkable progress in paints for building materials used on exteriors and interiors, such as furniture.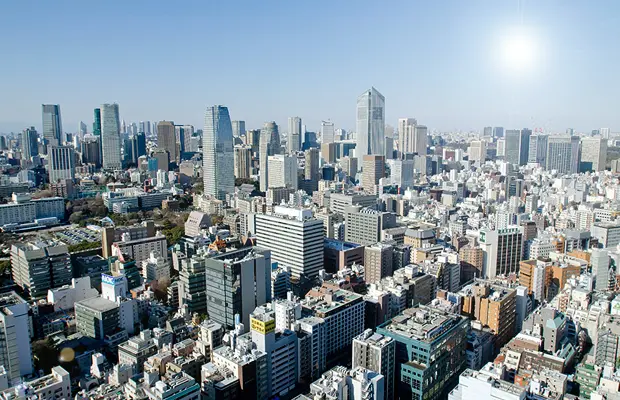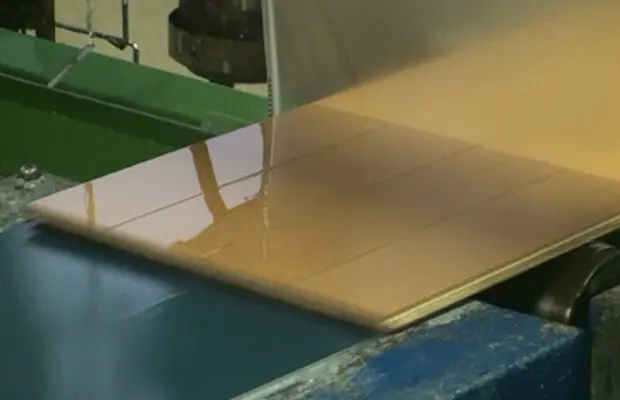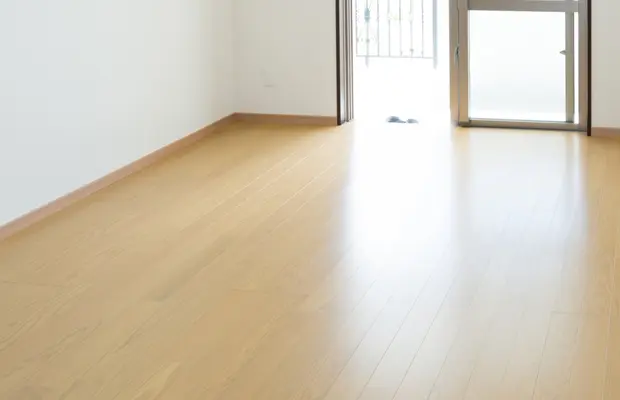 Functional coatings
Functional coatingsFunctional paints were born based on unique concepts that went beyond the conventional boundaries of paint. CMP is developing products for the future, and applying flexible and creative ideas for enhancing the performance of currently available paints.
Construction coatings
As for coatings for floor materials and other wooden construction materials, we have expanded our market share by developing new products such as inorganic coatings that meet the needs of users. In particular, the focus has been on products conforming to VOC emission regulations, including solvent-free and water-based grades. Our UV curing technology accumulated through research into coatings for wooden construction materials, meanwhile, is finding applications in other areas, with the technical research laboratory in Yasu City (Shiga) playing a key role in it.
High-performance coatings
Our line of high-performance coatings include anti-fingerprint and UV-shielding hardcoat coatings for plastic films and molded products, designed for applications such as touch panels and displays, demand for which is increasing.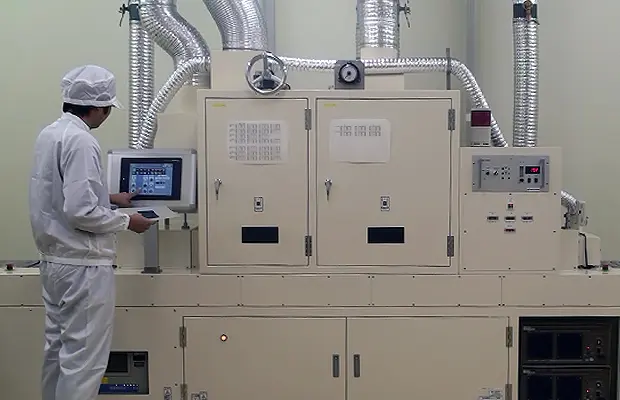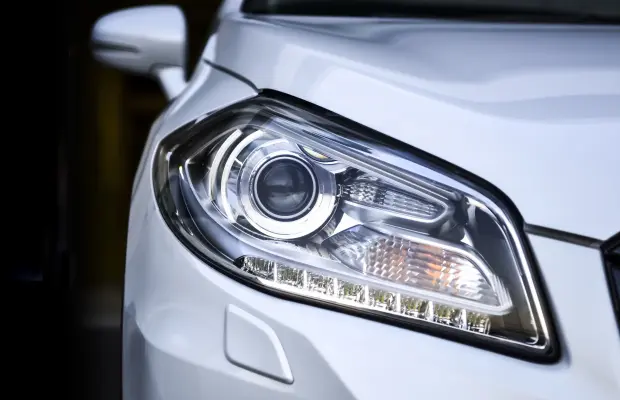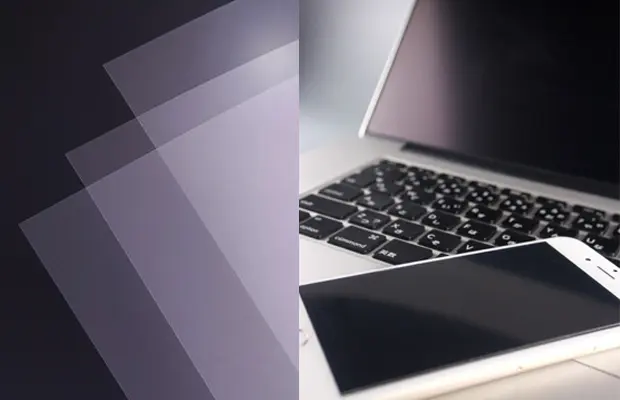 R&D focusing on new markets
We are developing new coatings (including powder and water-based coatings) and coating systems with less VOC content, with efforts underway to serve new customers in addition to existing ones.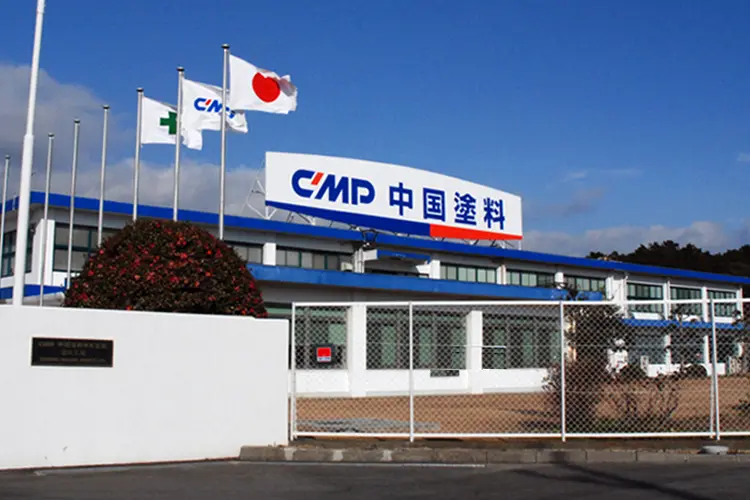 R&D (Research & Development)
R&D Centre in Shiga, Japan Our R&D activities always aim to reliable and environment-conscious products.